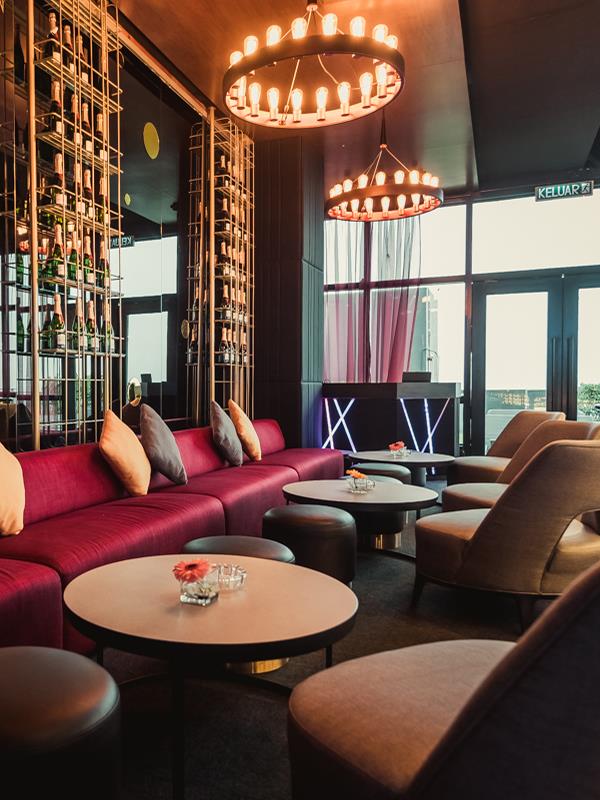 The Deck
ROOF TOP GASTRO BAR
Welcome to The Deck, our rooftop gastro bar, where you can enjoy the panoramic view of Ipoh city centre and its picturesque limestone hills.
The Deck serves up an impressive dining option with a variety of drink mixes. Enjoy the quiet ambience during the dining hours and spice up the night to the sounds of the melody played in our rooftop bar.
Head on to the rooftop and watch the sun goes down. Purely for the romantics.
+ view details
Tiffin
ALL-DAY DINING EXPERIENCE
Ipoh is known for its variety of food selection but in TIFFIN, only the selected favourites are showcased at our Breakfast, Lunch and Dinner Buffets, which also include the international flavours. Relax at TIFFIN and opt for the ala carte menu if you're looking at either smaller or bigger servings.
You're in Ipoh for food and we have gone to great lengths to ensure we don't disappoint. Tasty treats, all day, every day.
+ view details
Yuk Sou Hin (玉寿轩)
chinese fine dining
Yuk SouHinis all about Cantonese cuisine that is rich in the taste of true tradition. Our skilled Chinese chefs have spent years of perfecting the art of Cantonese cuisine, infusing this culture into an elegant menu filled with mouthwatering dishes. Most popular among the locals and our in-house guests are the dim sum selection and the signature smoked duck recipe. Feeling adventurous? Browse through our menu and take your pick on the various other delicious options.
+ view details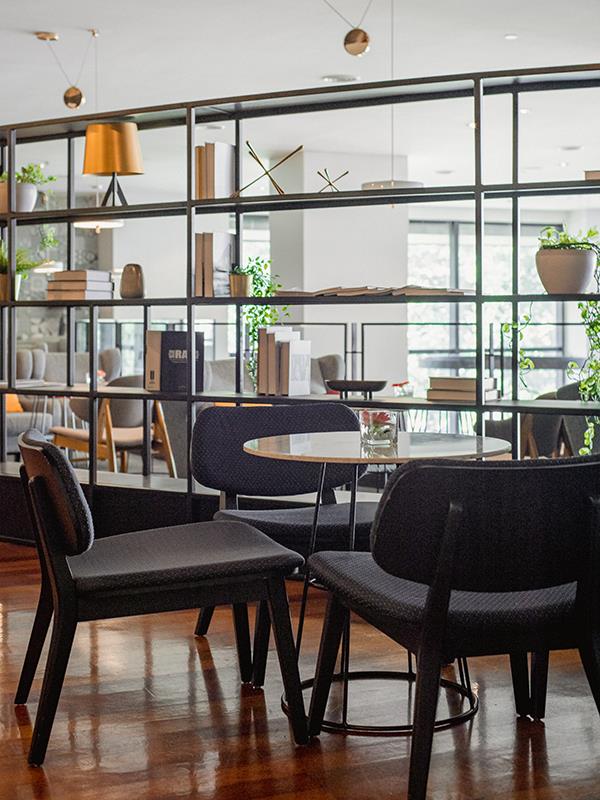 Tea Lounge
Tea Lounge
Any time is tea time. Chill at Tea Lounge, the perfect place to while away the hours alone or with friends. Tuck into our signature Three Tier Hi-Tea Set for 2 from 12 pm to 5 pm daily. Each tier is loaded with some delectable dessert and drinks.
+ view details